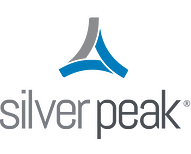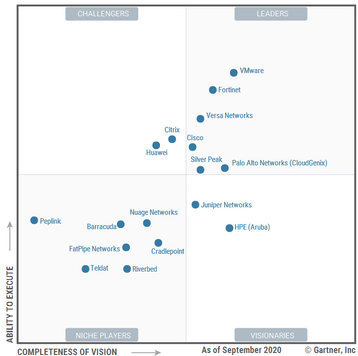 Performance, Visibility & control
SABA has expert engineers to design and install the suitable solution needed. What differentiate us is our support, you are our partner, we got your back!
Silver Peak delivers a software platform that powers a self-driving wide area network, so IT leaders can tell the network what the business wants, then use automation and machine learning to just make it work.
Powered by the Silver Peak self-driving wide area network™ (SD-WAN) platform, companies are able, for the first time, to achieve dedicated-like performance while running all cloud applications and services via broadband, even consumer broadband, with the highest levels of performance and security to deliver the highest quality of experience for application users and IT organizations.
Recognition of Silver Peak
Silver Peak is a Leader in Gartner Magic Quadrant. Its products include the Unity EdgeConnect SD-WAN Edge Platform, which is composed of the Unity Orchestrator, EdgeConnect appliances, and an optional Unity Boost feature that enables WAN optimization.
SABA is a partner to Silver Peak which enables businesses of all sizes to realize a multiplier effect from ongoing cloud investments by delivering on a no-compromise WAN transformation strategy.